Other Photos Of Sherbondy Families
Many more to come…   Plus, please send more!
Other Old Photos
Includes previous photos featured on our home page, plus other old photos before 1900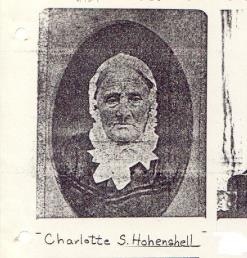 The photos to the left and right are the only known photos of grandchildren of John # 1.   First is Charlotte Sherbondy Hohenshell, ancestor of Clan I.  Next is Thomas Sherbondy, ancestor of Clan U.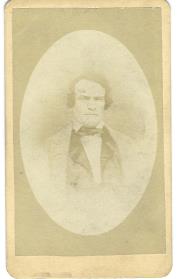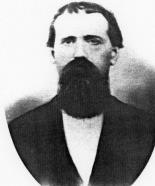 Powerpoint slide presentation of the descendants of Abraham M. Sherbondy and Lucianna Minor (Clan L).